Good day.
Do you like brass music?
You also support the project Slovak Brass Music and follow us on facebook (click on 'like')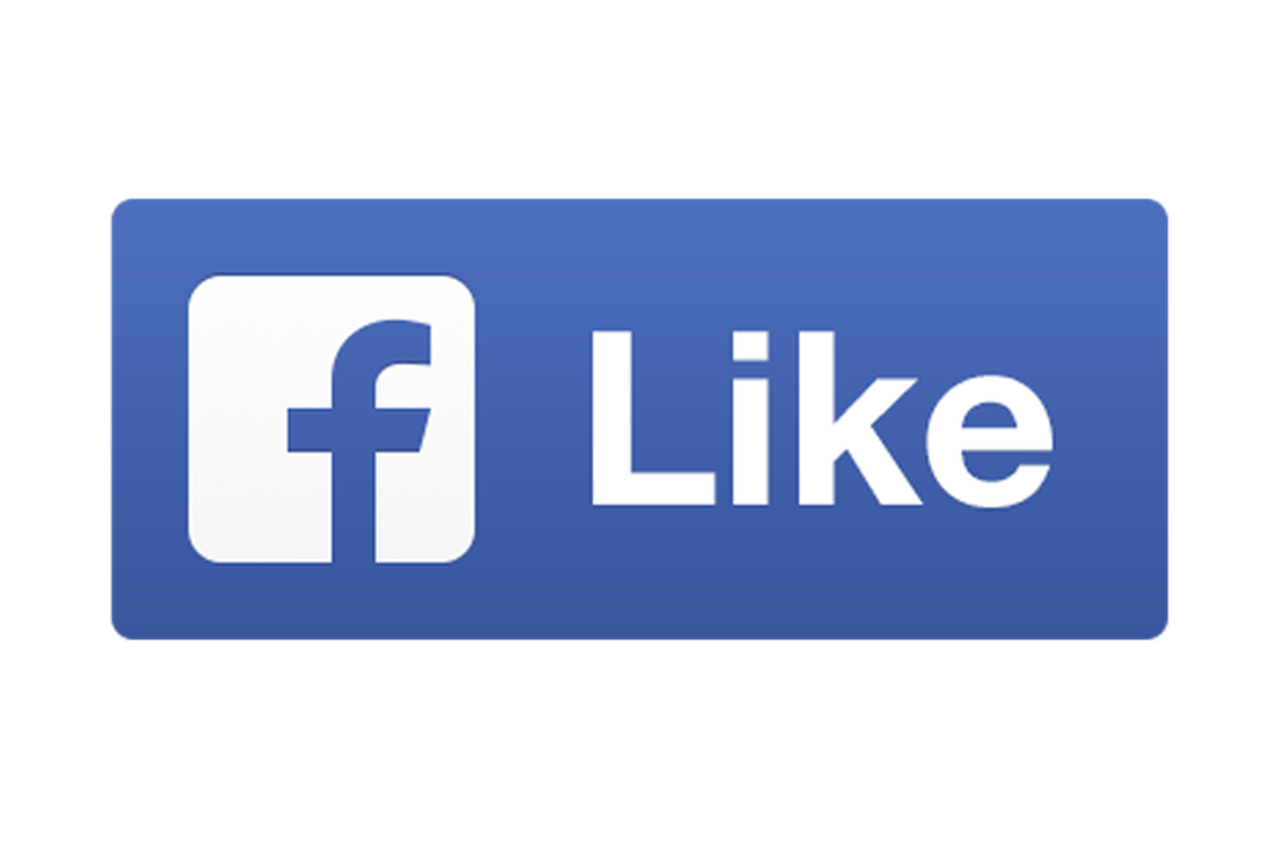 https://www.facebook.com/Slovensk%C3%A1-Dychov%C3%A1-Hudba-636465573492651
---
If you are interested you can also join the group Slovak Respiratory Music – Fanclub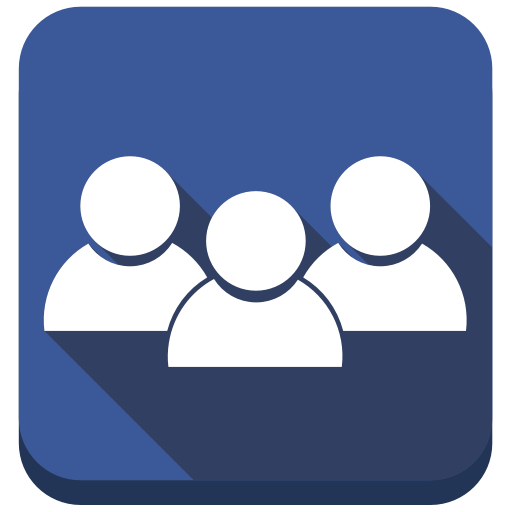 https://www.facebook.com/groups/slovenskadychovahudba/
---
We are preparing an internet radio operation where the brass band will be promoted and broadcast.
Currently running in test mode (All depends on brass band and orchestra collaboration)
---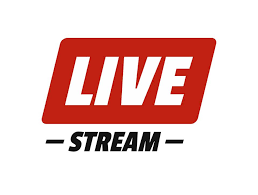 You can start the radio broadcast at www.dychovahudba.sk
Thank you for your cooperation, support, promotion and sharing among friends, family, etc.
Yours sincerely Peter Černička – Slovak brass music